Our Health Services

The scope of services covered by OUR VARIOUS PLAN TYPES as stated and specified in the plan benefits includes...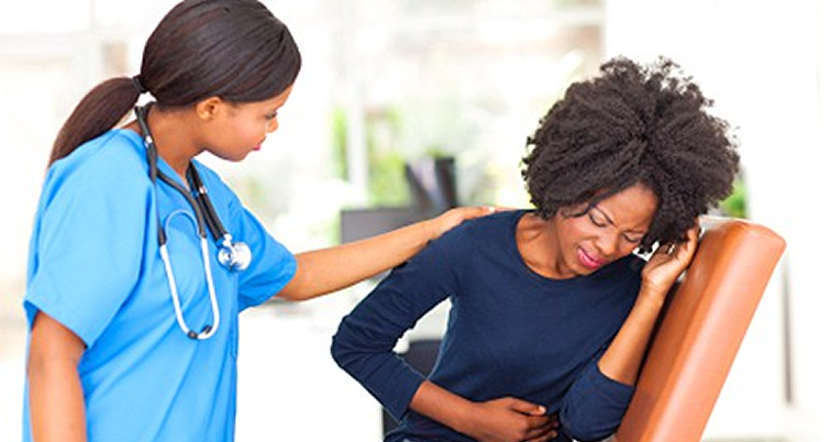 ANNUAL COMPREHENSIVE SCREENINGS FOR PLATINUM ENROLLEE
General Physical Examination
Full Blood Count
Chest X-ray
Diabetes Screening
Screening for High Blood Pressure
Urine and Stool Tests.
Complete Medical Checkup
ECG and Stress Test
Dental and Eye Checkup
Mammogram for Women
Pap Smear for Women
Prostate (PSA) for Men.